Ready to optimize your warehouse space or storage?
Find the right storage solution for your business with RH Brown. We want to hear about your project!
Services offered:
Application Review
Design Services
Warehouse Design
Project Consulting
Project Management
Permitting 
Installation Services
Start a conversation about your project today —
call us at 1-800-426-9806.
Don't see what you need?
Call us! We offer solutions for storage, space optimization, and warehouse safety needs.
Speak with a human!
Call 1-800-426-9806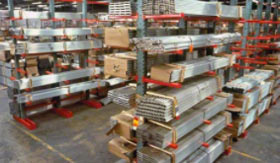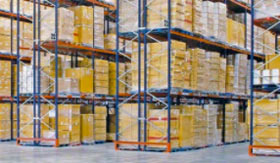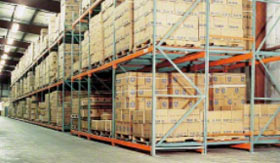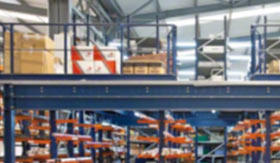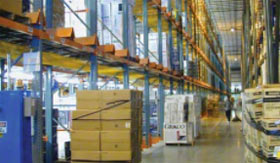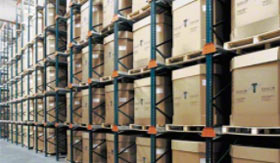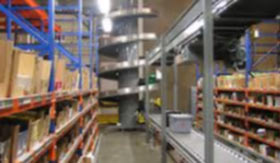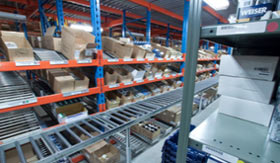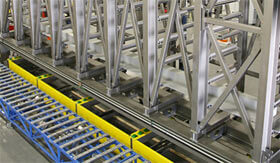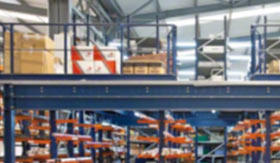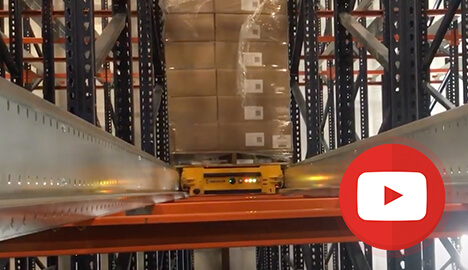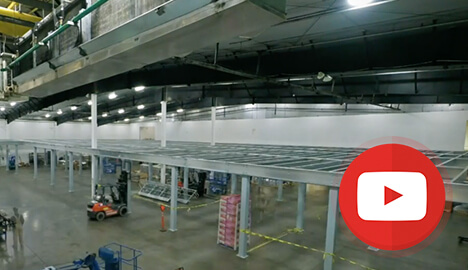 RH Brown offers a pallet rack and mezzanine solutions including: industrial mezzanine systems, mezzanine design, and mezzanine platforms; we offer cantilever rack, selective rack, and warehouse storage solutions and warehouse storage design. We look forward to helping you optimize your storate and usable space.